Visa & Travel Restrictions: The Impact on Student Recruitment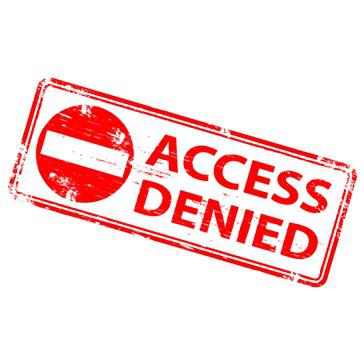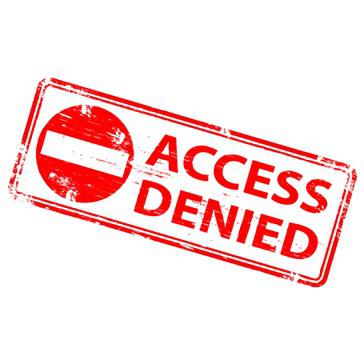 Opinion Piece:
In our 2016 Higher Education Survey (our 3rd annual survey) we made the decision to broaden the conversation and include areas on recruitment numbers and specifically the role and relevance of international student recruitment on a university and college's ability to meet their targets.
Why? Well it's been a very eventful year (putting it mildly). The geopolitical events of 2016 which have included Brexit and the acrimonious US presidential elections will have a significant impact on the free movement of people, national sovereignty, security protocols and the financial markets the world over. Higher education is not immune to the impact of these factors.
Still processing the fallout from the Great Recession and the continued technological and communication evolution, marketing, web and recruitment teams in universities and colleges are surfing the wave of change like nothing in modern history. Now add another dimension i.e. potentially meet recruitment targets on domestic recruitment alone.
‌
A quick statistic: 39% of survey respondents stated that tighter visa or travel restrictions would impact their institution's ability to meet their recruitment targets. That's not a typo – 39%. Worryingly, a further 45% of respondents said that they didn't know the impact. Think about that figure for a minute. What does that figure mean? To us it means uncertainty. It's definitely not a firm 'No' because only 15% of respondents had the confidence to make that affirmative claim that restrictions would have no impact. So, on the face of it looks like 84% (39% + 45%) of respondents believe that visa & travel restrictions will or potentially might impact student numbers.

It's also worth noting that when asked to identify what percentage of student recruitment (total student numbers) do international students represent the numbers are revealing. 14% stated that it was higher than 20% of total recruitment; 15% said it was greater than 10% of total recruitment and 14% of respondents said greater than 5%. Therefore, 41% of respondents stated that international students represent more than 5% of their institution's total recruitment. That's 1 in every 20 students comes from a different country. It's also worth noting that 27% of respondents didn't know the answer so it could be even higher.

To put this into context, 81% of respondents said that their institution has some level of vacant seats every year. Only 19% of respondents stated that they never have vacant seats (how lucky are they?). So it's not as if colleges and universities couldn't do with international students. And they often pay higher fees. There's a real business case to be made.

There's also a personal case for international students. The diversity of the student make-up of any institution can make a compelling draw for a prospective student. It can add to the breadth of ideas, experience and exposure to world they crave. Genuinely, it can really add to the fullness of a student's higher education experience. Anecdotally we hear how college was the first time that some people had exposure to difference cultures, religions or even race. It's one of the joys and great opportunities college offers. If borders close, either actually or from a perception perspective, it's a threat to this ethos. Importantly, it's also a threat to business performance, student recruitment and the financial viabilities of some institutions.

Our survey report also addresses the specific marketing activities that institutions employee to target across borders.

Download the full report here.

Tagged:

Survey

,

Higher Education

,

Student Recruitment

Leave a comment