Institutions are transforming with Terminalfour
See how we help our clients achieve their student recruitment, engagement and retention goals by upping their digital marketing and web communications game.
20% Lift in mobile conversions six months after launch
Loyola Marymount University
As long term partners to the University, Terminalfour recently empowered a comprehensive brand redesign for LMU by the world's largest independent design consultancy. The results are astounding. Terminalfour is the Digital Engagement and Web Content Management System behind the University's online presence, delivering strong results for University.
University of Winchester
With close to 8,000 students, a beautiful award-winning campus, a solid reputation, and impressive growth, the University of Winchester is a leading values-driven university with a rich heritage and a distinctive approach to learning.
Get in touch
19% Higher conversion within 60 days of launching
36% Lift in mobile conversions six months after launch
20% Lift in mobile conversions six months after launch
Capilano University
Powering both the University's websites and portal, Terminalfour helps over 100 content editors and marketers deliver engaging content across numerous online channels.
TU Dublin
When three technical institutions with distinctive branding and Content Management Systems amalgamated they needed a web partner. With an ambitious timeline, Terminalfour's platform helped launch a website that delivers on accessibility, usability and business objectives.
Get in touch
15% Higher conversions within 60 days of launching
20% Lift in mobile conversions six months after launch
20% Lift in mobile conversions six months after launch
University of Wollongong
University of Wollongong wanted to present a more attractive and modern online presence to the world and held strong in their belief that their university will be a key actor in the national innovation system and critical in regions experiencing economic transition. Terminalfour is the University's key partner on that journey by empowering them with the Terminalfour platform and modern cloud services their websites and portals are some of the best performing Higher Education sites in Australia.
Virginia Commonwealth University
Switching CMS can be a daunting move, but with Terminalfour's intuitive controls, migration, and management features, VCU's teams could quickly manage and publish multiple websites while remaining true to their brand. Terminalfour now powers over 400 University websites.
Get in touch
5 Migration from 5 different CMS solutions
400+ Number of VCU websites now managed on the Terminalfour platform
We work with the world's most progressive Universities and Colleges
We're trusted to deliver for leading universities across the globe
25,000+higher education websites
220+higher education clients
30,000+members in our user community
What our clients have to say
At Terminalfour, you'll be glad to hear, that it's not all about work, there's also a real sense of fun, friendship and community that's hard to beat.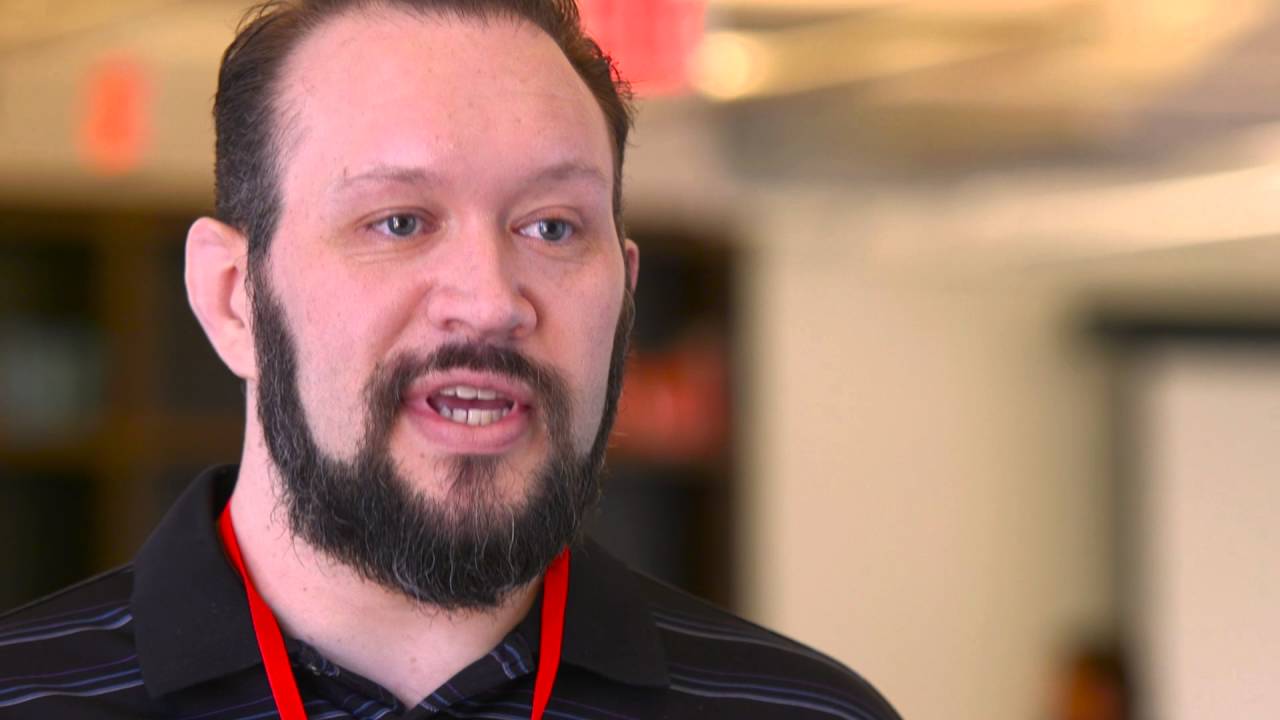 What features have transformed how your site is developed?
Idaho State University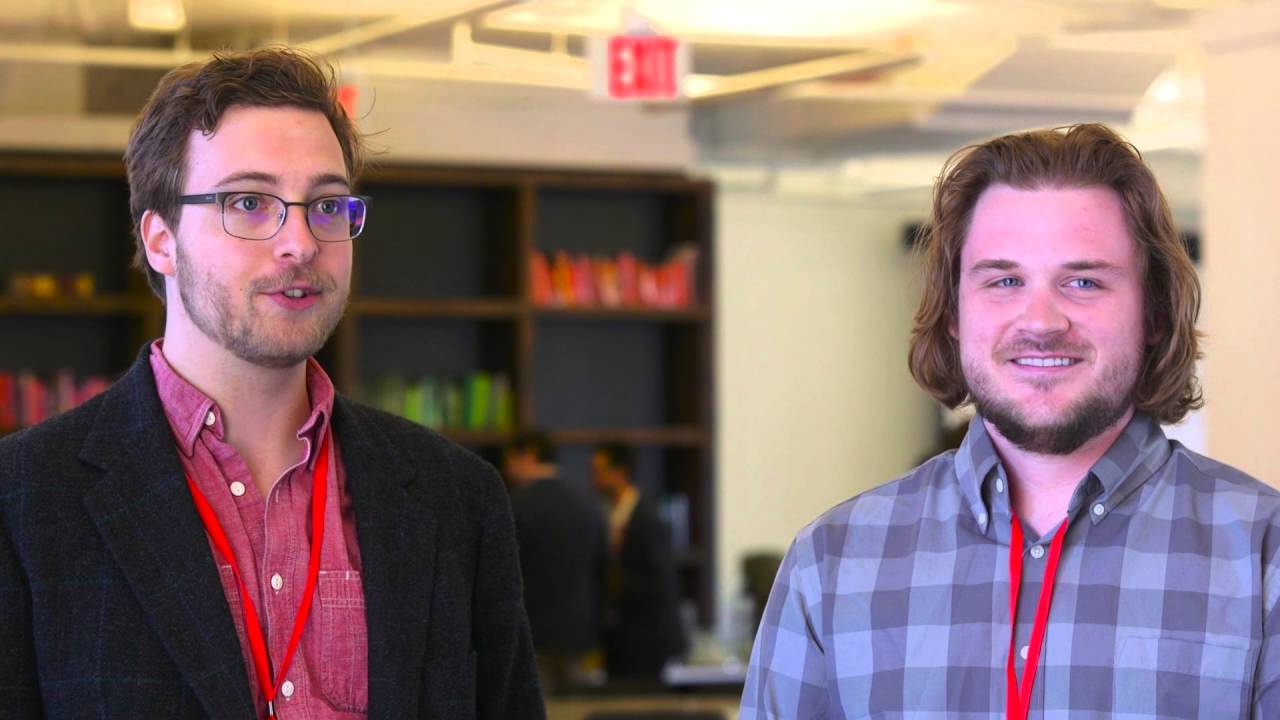 Amazing client support at Terminalfour
Virginia Commonwealth University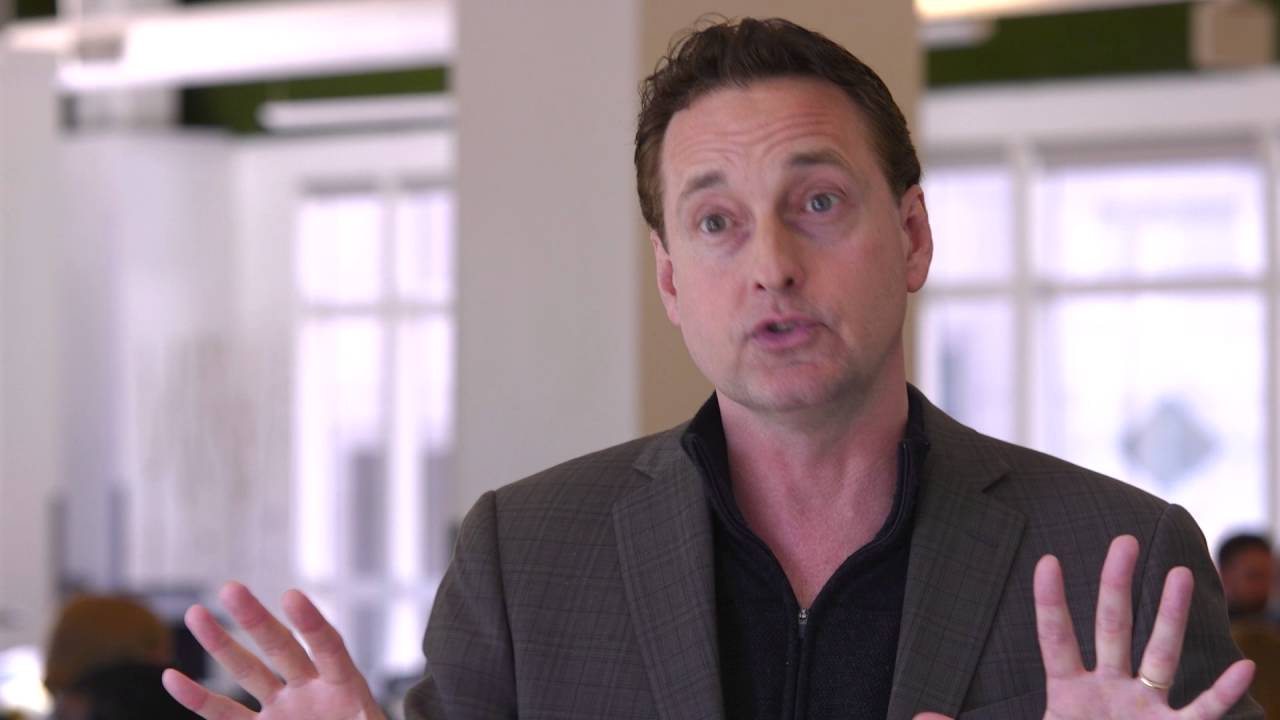 How Terminalfour's ease of use helps Lehman College perform
Lehman College - CUNY