Why your university needs a CRM system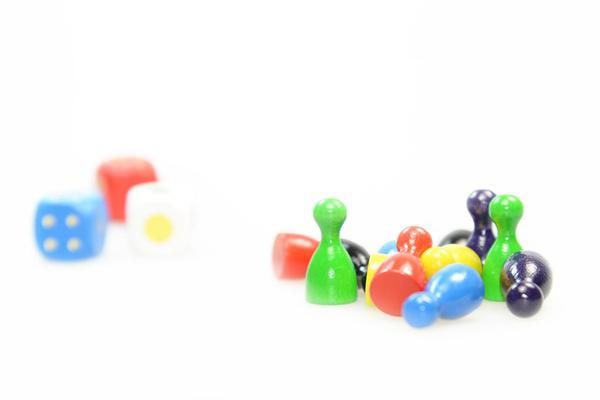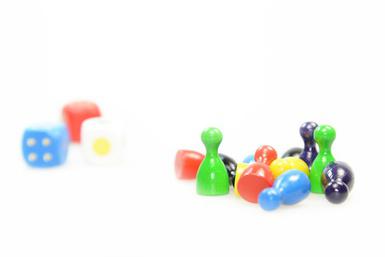 Here in TERMINALFOUR HQ, we've been having a whole pile of fun lately compiling results from our first annual higher education web survey. 248 individuals were surveyed from over 169 universities and colleges all over the world.
We've made some really interesting discoveries as we've made our way through the results, all of which we will shortly be sharing in one nifty report. One of the interesting statistics that we discovered is that 57% of those surveyed cited that leads generated on their institution's website are not measured by a CRM (Customer Relationship Management) system.
This is a pretty startling fact which begs many questions, perhaps the most important being, how are online engagement activities with prospective students tracked without a CRM?
Higher education institutions all over the world are undergoing fundamental changes in how they interact with their 'customers'; prospective, current and past students. With rising student fees and reductions in state funding, the higher education sector has been forced to function like any traditional business model, which means tracking every lead to ensure no revenue falls through the cracks.
So how exactly can universities effectively track the journey of a student from that very first enquiry on their website right through that entire student's lifetime? Perhaps, you already have a system that you think is working for you, you mightn't see the necessity of getting an all inclusive CRM system. If you're one of the many colleges and universities operating without a CRM, you might want to check out how a CRM system benefits the following areas:
Recruitment & Retention
Competition for students is at an all time high so it's never been more important to ensure that every lead is being looked after. CRM systems help college recruiters to:
Store prospect information, including the lead source, specific area of interest and region the student hails from
Create customized prospect lists that can be merged automatically
Track event attendance
Measure the success of marketing or informational campaigns

Alumni & fundraising management
Alumni fundraising is one of the most vital and underutilized sources of funding for universities and colleges. A CRM system:
Helps gain insights about your alumni to increase donations and build long-lasting relationships
Provides a complete view of individual donors including past interactions with your institution
Identify top alumni donors to better target communications to them
Send automatic communications to key donors and the community to strengthen these vital connections
Analyze campaigns and identify which are the most successful
An intuitive and powerful CRM can result in your university saving time and resources, reduce time spent planning open days and increase the accuracy of targeted campaigns.

How does your university or college manage student interactions? Let us know in the comments.

Tagged:

CRM

,

Student management

,

Recruitment

,

Retention

,

Alumni funding

Leave a comment