Great idea: Match Made in University of Salford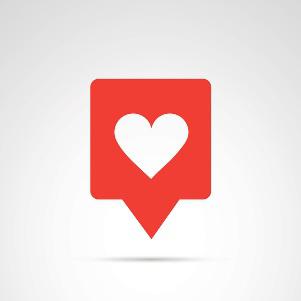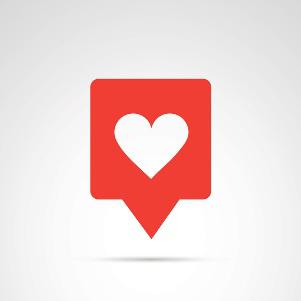 Summer is in full swing and in the UK that can only mean one thing; clearing. That time of year where universities clamour to fill any places they still have left on their courses and students left without a place, try and choose the right course. Clearing is available from July to September but the majority of students will be scoping out courses months beforehand. Over the next few weeks, we will be looking back at some of the best clearing marketing campaigns and ideas from the past couple of years. We will be bringing you some of this year's best clearing campaigns and as always, there's some incredible campaigns to choose from.
For our blog readers who don't reside in the UK, never fear, these are student recruitment campaigns that will work anywhere.
In today's post, we will be looking at a great idea from the University of Salford who have taken inspiration from the dating app Tinder, of all places.
As we all know, clearing can be daunting for students, they're faced with lists of available courses and it can be a frustrating experience. Anything a university can do to make the process easier is welcomed with open-arms by students. With this in mind, in 2015 the University of Salford launched "Match Made in Salford"; their award-winning app that allows prospective students to swipe right or left to find their ideal course match.
The Video
University of Salford, Clearing Matchmaker from University Of Salford on Vimeo.
The App
Courses shown to individual students are personalised based on grades and course and career interests, making the selection process a lot easier.

The University developed a Match Made in Salford app and website, hooking up prospective students with their ideal course in a way that's enjoyable and stress-free. Once students' finish swiping right or left, they are provided with a shortlist of possible courses with detailed information on the programme, fees and career outlook. Tens of thousands of students have used the matchmaking app since it was rolled out and we're sure that its success-rate is a lot higher than its love-match counterpart.

You can check out the website here (the url now redirects to http://www.salford.ac.uk/futurefinder).

If your University marketing team has been toiling away on a clever clearing campaign, let us know and we will be happy to feature it, email marketing (at) terminalfour.com or leave a comment below.

Don't forget to participate in our 2017 Higher Education Digital Marketing & Web Survey. PARTICIPATE HERE.

Tagged:

Higher Education

,

University Clearing

,

Marketing Ideas

Leave a comment