A Student's perspective: How my university engages with me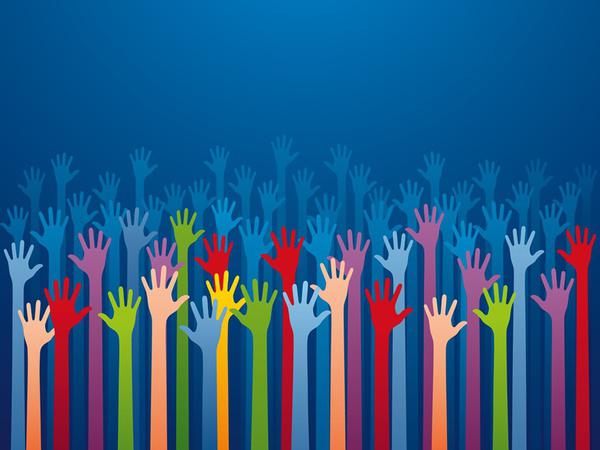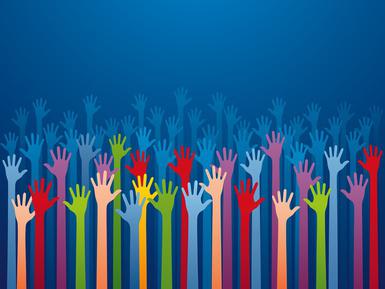 When I enrolled at Nottingham Trent University in 2013, I felt like a small fish in a very very VERY big pond.
But, as time has gone on and three years have quickly passed (that means it's nearly graduation time, how scary!), the way in which the university engages with its students has impressed me no end…
1. NOW
NOW, short for NTU Online Workspace, is the online portal where assessment information, lecture notes and timetables are uploaded for students to easily access the information we need for university. The email tab is simple and easy to use, and the university has a guaranteed 'reply in three days' policy, so any queries you may have quickly get resolved. All of our assessments are submitted through a Dropbox on NOW, and similarly, feedback and final grades are uploaded in the same way.
2. Course Rep Meetings
Offline, another way that staff and students ensure they stay in touch are through regular course rep meetings. The reps will go along to monthly meetings to tell lecturers what students think of the course, ways to improve it, and positive feedback too.
3. Booking one-on-one meetings:
Individual meetings with lecturers can be booked as well as sending queries through course reps. Sometimes we use www.youcanbookme.com, or there will always be a sheet stuck on the door of the lecturers offices to put your name down for a meeting.
4. Twitter
Who isn't on Twitter these days? At NTU, all of our lecturers are on Twitter, as well as all of the individual schools and courses. Any pressing matters can be resolved with a quick Tweet, and if they are following you too it's great for a snoop into the private lives of your teachers… Just like being back at school!
5. LinkedIn
Lecturers aren't afraid to connect with students via LinkedIn. They are a great source for providing references, and the contacts they have are also great for students to keep an eye on as a way of finding potential employment opportunities.

Overall, it is great that the majority of our communication is done online. It means that I can maintain my part time job at HeX Productions, a web design agency based in Nottingham, and have a reply to my email as soon as my shift has finished!

Thank you NTU!

Tagged:

Student life

,

Tips

,

Social Media

,

Engagement

Leave a comment