3 website improvements that are guaranteed to impact student recruitment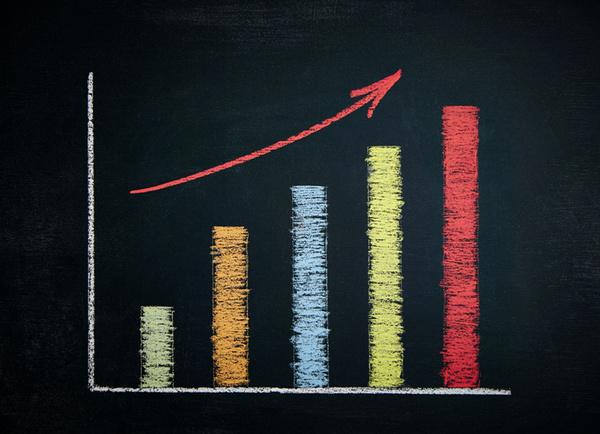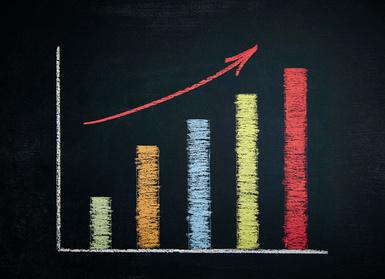 If you're in the UK, you're probably aware that today is the last day for students to apply to universities and colleges through UCAS. Well, it's not the very last day; there is still time for students to submit late applications right through until July which is also pretty good news for universities and colleges.
Why is it good news, I hear you ask? Well, it means that higher education institutions that still have open spaces have another bite of the cherry. Around 1 in 10 students get their places through late applications and clearing every year so from a student recruitment perspective there's still a lot to play for!
I think we can all agree that the university website is a pretty vital cog in the wheel that is student recruitment. It's very often the first (and sometimes only) impression a student gets of a university or college.
We've said it before and we'll say it again, a bad website experience can make or break a student's opinion of a higher education institution. With this in mind, we have created a list of 3 ways that universities and colleges can improve their website and ultimately increase their student recruitment numbers.
1. Course Search
We're not usually ones to state the obvious but one of the main reasons a prospective student is likely to visit your university website is to see what courses and programs are on offer. Makes sense, right? The trouble is the siloed nature of higher education institutions is often at odds with the needs of their website users. Courses are often sectioned by department with no mode of cross-comparison. Remember, the list of courses that a university offers is ultimately the list of products that they're selling.
It should be readily searchable and consistent across the board as content that is out-of-date or inaccurate creates a poor impression that will cause visitors to become disillusioned with your website. A powerful course search engine can have a dramatic effect on course uptake, trust us!
2. eForms
How many times has a complicated form on a website stopped you from filling out an order or submitting an enquiry? And how much more likely are you to submit that enquiry if you can simply fill out an online form rather than have to send an email or make a phone call? Powerful and intuitive eForms help you develop and maintain relationships with prospective students which in turn help you increase conversion rates.
3. Responsive Design
Today's digitally native student is no longer completely reliant on logging onto the family or library PC in order to browse the internet. In fact, they're far more likely to be searching for potential universities and colleges from their Smartphones or tablets. It therefore stands to reason that university and college websites need to be mobile compatible in order to offer students the best user experience. A website that is responsive in design makes browsing a breeze regardless of the device, allowing mobile users to easily search courses, fill out forms, access images and video content while on the go.

If you're website is failing to deliver on any of the three key areas we have outlined above, it's definitely worth considering what you can do to improve your users experience; your student numbers in September will speak for themselves!

Have you got any other ideas on how universities and colleges can best improve their websites? We would love to hear them! Let us know in the comments below.

Tagged:

Responsive design

,

Course Search

,

eForms

,

Recruitment

,

UCAS

Leave a comment