Form
Terminalfour for Trainers
Ensure your team gets the most from Terminalfour. With this course, you can be sure that you have an up to date trainer in-house.
Duration

1 day
Course Details
Goal
The Terminalfour for Trainers course is intended to train attendees on how to train Content Editors on how to use Terminalfour
Audience
Trainers. Prior training experience is an advantage.
Content covered
What is Content Management
User roles in the system
Overview of what Page Layouts and Content Types are
Terminalfour interface
Sections, Pages & Content
How to create, modify, delete, format and preview content
Media Library
The approval process
Setting up and assigning users and groups
Format of training
Material to use
Theory and practice
What to expect
Course Code
T103
Instructor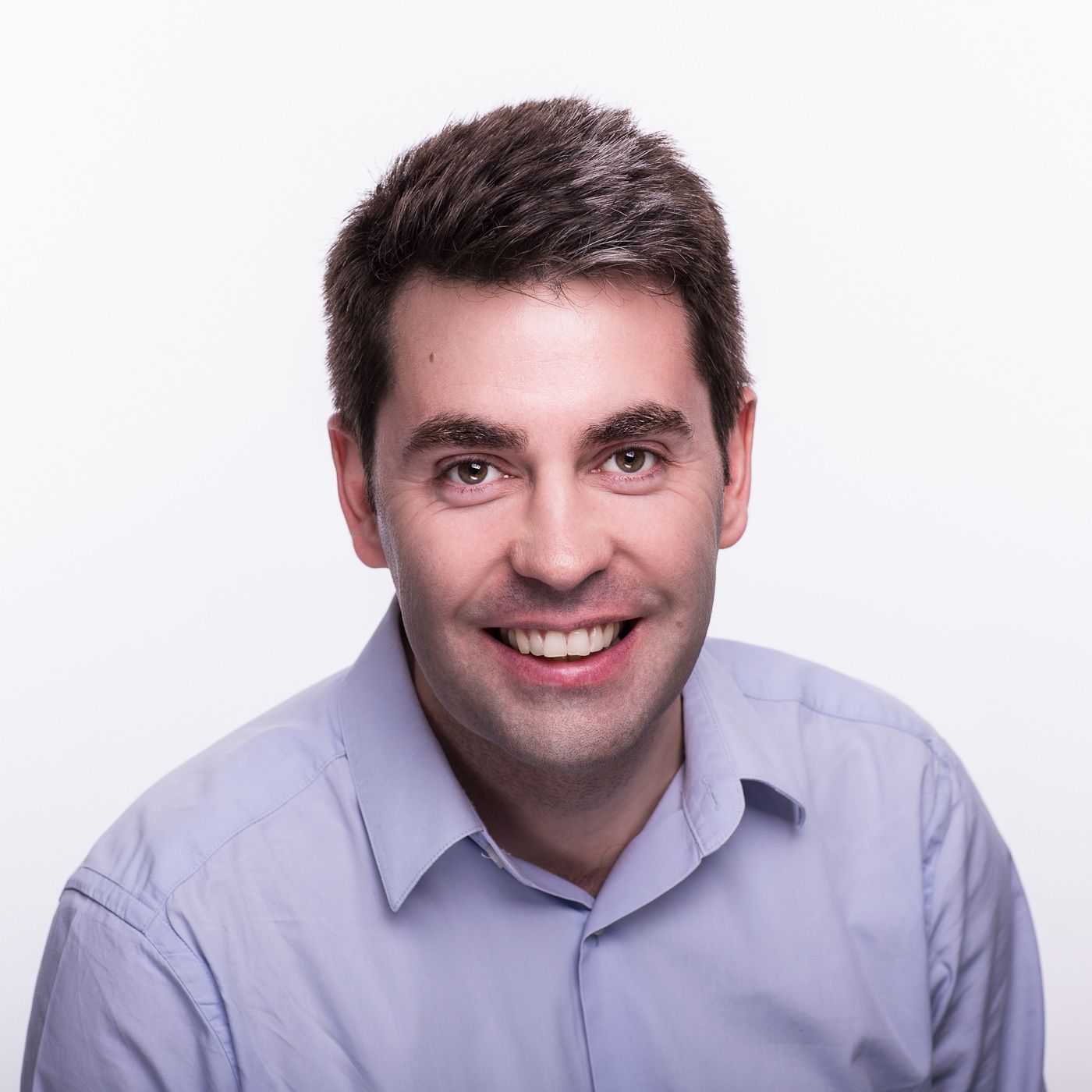 Vincent O'Malley
Training Manager
Check out some of our other
training courses