Form
Terminalfour for Advanced Implementers
This course follows on from the Implementer Training and covers topics like RSS feeds, external data and personalization.
Duration

1or 2 days (depending on required modules)
Course Details
Goal
This training adds to the Implementer training and covers topics such as RSS feeds, external data, personalization, etc. The training is very much "hands-on". Each topic is a stand-alone "module", so it's possible to put together a course based on specific needs and interests.
Audience
Webmasters and developers. It is a prerequisite to have experience in HTML, CSS and traditional web publishing. Attendees should have attended Implementer training (formerly known as Web Developer training) or have a working knowledge of Terminalfour at that level.
Content covered
Content Personalisation - Cookies
Content Personalisation - GeoIP
Selective Output
Keyword Search
Content Migration - using HTML import
Form Builder
Third-party Scripts
RSS Feed
RSS Feed and Data Object
External Content Syncer
Course Code
T202
Instructor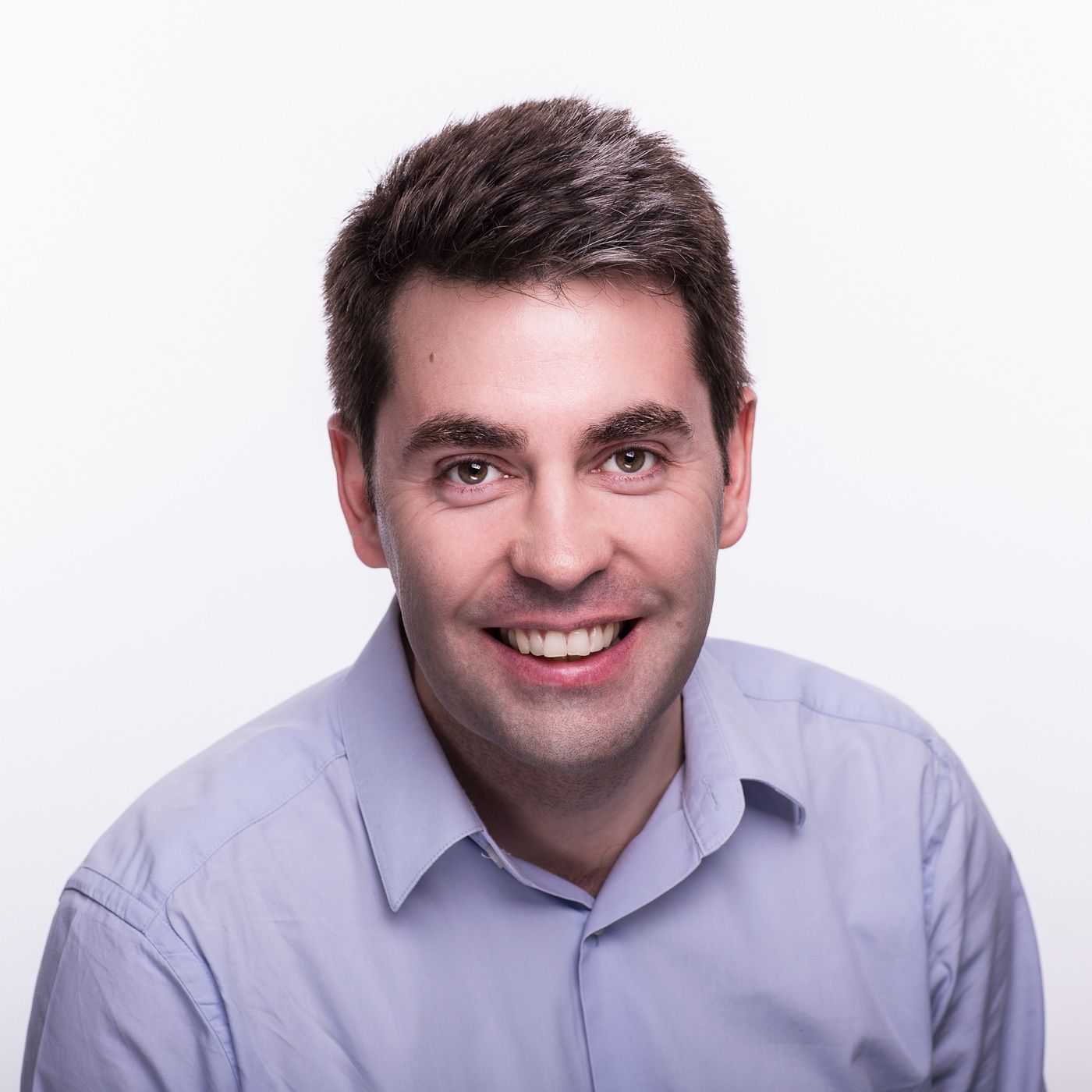 Vincent O'Malley
Training Manager
Check out some of our other
training courses